2019 Hawaii Association of Realtors: Director (State Board)
2019 West Hawaii Association of Realtors: Director, Past President (Hawaii Island)
2019 RPAC Trustee

2018 President of the West Hawaii Association of Realtors (Hawaii Island Board)
2018 Hawaii Association of Realtors: Executive Director (State Board)
2017 President Elect of the West Hawaii Association of Realtors
2017 MLS Task Force Chair
Proud Sponsors of the 2016, 2017, 2018 The Big Island Cow Horse Championship: The two-day event is the year end show for the Hawaii Cutting Horse Association
Proud Sponsors of the 2016 Big Island Chocolate Festival: The two-day festival is a fundraiser for the Kona Kohala Chef's Association for culinary scholarships for UH-Palamanui and Kona Pacific Public Charter School.
.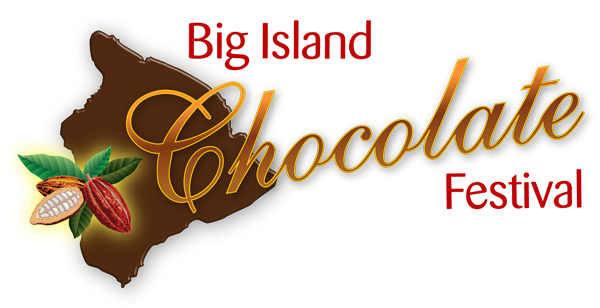 Aloha
Welcome to the premier resource for Luxury real estate information and services in West Hawaii. I hope you enjoy your visit and explore everything my real estate website has to offer, including Kailua Kona real estate listings, information for homebuyers and sellers, and more About Us, your professional Kailua Kona REALTOR.
Veterans: We Appreciate and love our Veterans, we will match or beat any offers provided to you. Do not be fooled by companies that offer "prefered agents", WE will take care of you!
Zillow and Zestimate Clients: We welcome your business, we are well trained in interpreting the data and love to sit down with our clients to review the process.
MLS Hotsheet: Stop Searching, let me send you daily updates instead - Sign Me Up
Looking for a new home? Use my Dream Home Finder form and I'll conduct a personalized search for you.
If you're planning to sell your home in the next few months, nothing is more important than knowing a fair asking price. I would love to help you with a FREE Market Analysis. I will use comparable sold listings to help you determine the accurate market value of your home.