Aloha, Lance Owens (RS) and Kimi Nagatoshi (RS) with LUVA Real Estate.
Take a look at this infographic, it has a lot to do with local sales here in Kona, HI . I have to admit I feel pretty lucky to live and work in a resort destination, better yet, a warm, resort destination!
Taking a look at the graphs below, I would have to say the #2 reason best fits our sales here in Kona. A majority of my clients are buying now, renting them as vacation rentals until they are ready to retire - obviously staying in them a month or so themselves every year. Below the graph I will share a few options here in Kona Hawaii.
In the meantime, our numbers look much better than the mainland numbers, (Condos make up the majority of our Vacation Rental Sales)
2014: *368 Condo Sales
2015:* 375 Condo Sales
*Number of sales include all condos, but is a true reflection of vacation sales increase
Some Highlights:
58% of vacation homes purchased were single family homes.
51% of vacation homes that were purchased were found online.
The median price of a vacation home is up 28% from 2014.
Great Condo at Keauhou Resort listed at $274,000 (Click photo for tour)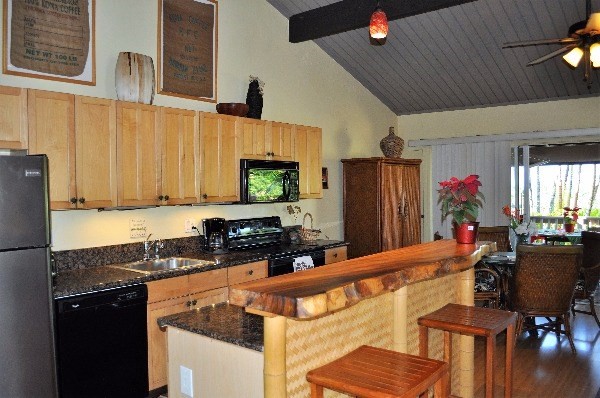 Great Home Listed at $559,900 (click photo for tour)