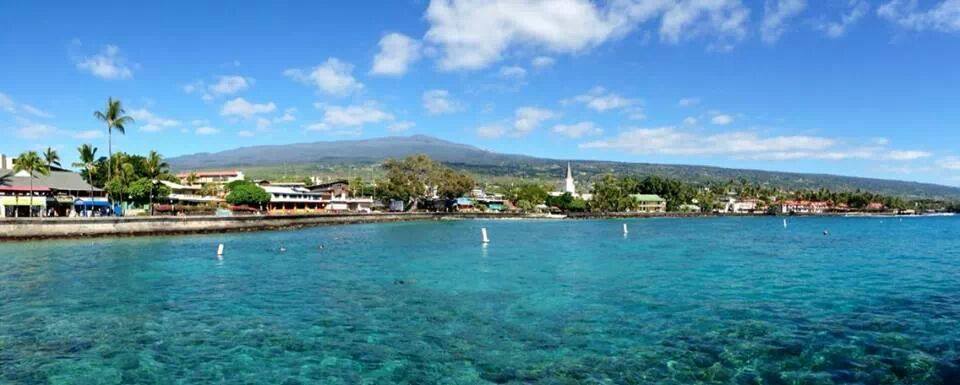 Community Announcement
Kailua Kona Senior Visitor's Day is coming up,
Wednesday February 10. 2016
Pupu's - Favors - Prizes
10:00am - 11:30am
If you are new to Kona, or even long term resident, maybe you have parents, or a parent, that just isn't getting out like they should, you need to take an hour out of your day tomorrow and check this out My mother has been a snowbird here for 15 years now and she got involved with the seniors club a few years back, and loves it. Members meet up for luncheons, dinners, and weekly card games, they share rides if possible and just have fun - trust me, this isn't some old folks home watching paint dry, this group is about having fun.
Hale Halawai is across from the Kona Farmers Market, downtown Kailua Village. Show up, make friends, have fun,
If you want me to put you in touch with someone in the club for more info, email me: Lance@KonaHomeTeam.com