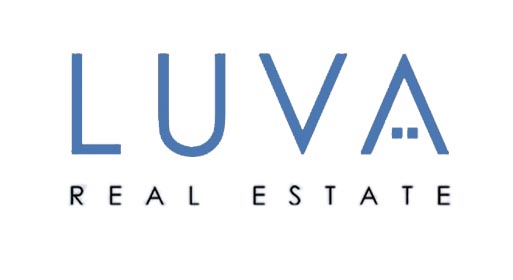 LUVA Real Estate Proudly Endorses
West Hawaii Association of Realtors New MLS of Choice
HiCentral MLS
What's this mean to our Clients?
1: We just put your home directly in front of 6,000 more licensed Realtors in the State of Hawaii
2: We just added you to a National Database of Realtors in way not previously utilized in Hawaii County, increased reports, schools, walkscore...
3: Your home just became available to several high-tech 3rd party applications.
4: Buyers now have the ability to look at your home, (in the MLS Listing itself) on Google Maps, and Google Street View, greatly increasing exposure.
5: HiCentral MLS offers buyers the ability to directly message us while in the app about your home, add it to a favorites list, or maybe just a "possible" list
For more information on how this benefits you, please contact:
Lance Owens (RS) 808.936.8383