New Home, New Life: How to Move into Your Dream Home in Your Golden Years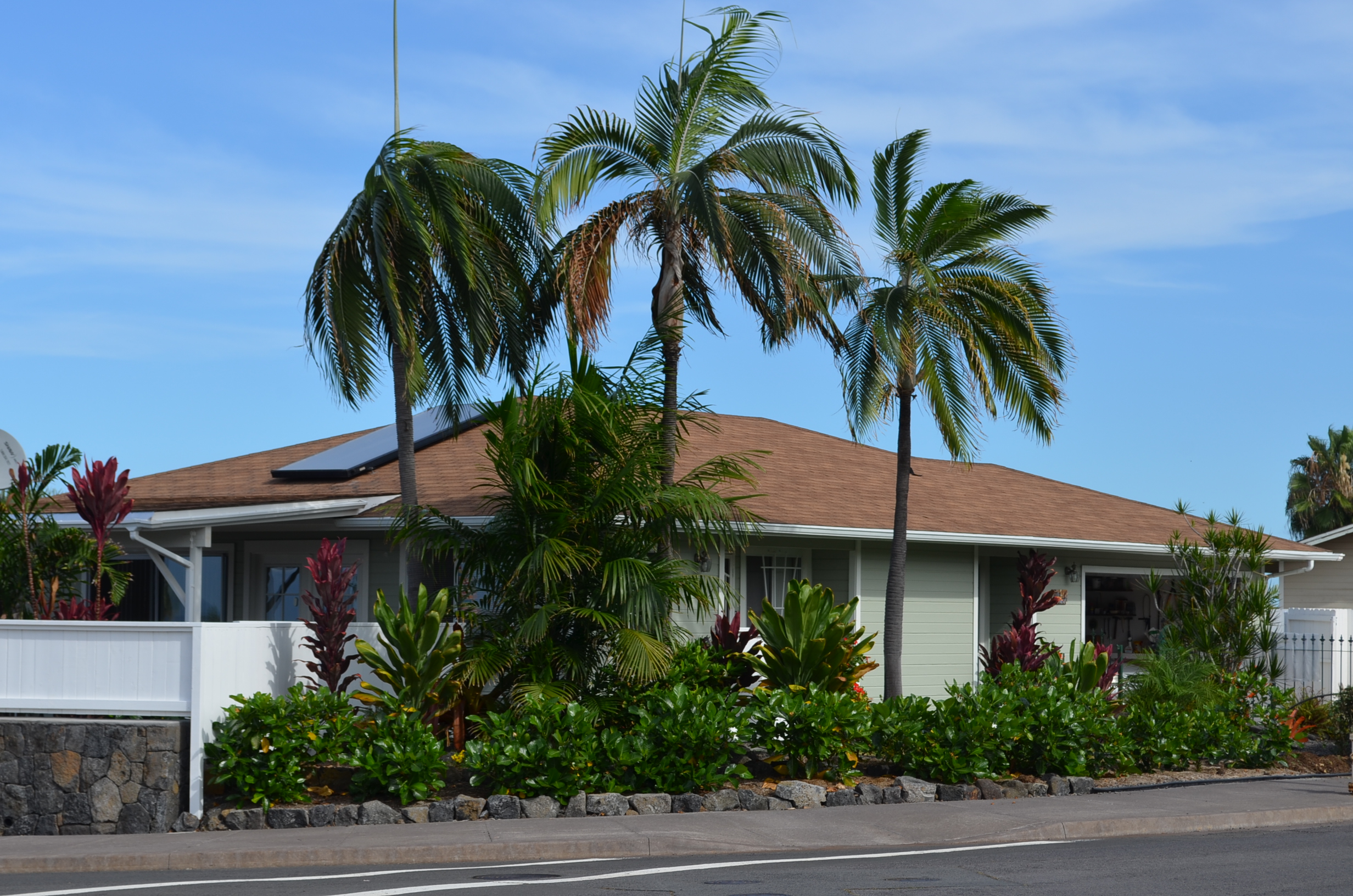 Aloha, Lance Owens (RS) with LUVA Real Estate. I had a recent request from a follower, Jim Vogel to write a guest blog about aging seniors and helping them with find a new home - this comes from his own personal experience, hope you enjoy and please feel free to leave your own personal comments below.
When you've been living in the same place for a while, you can start to feel drained. Sometimes a change in our physical location is just what we need to rejuvenate ourselves and bring a sense of purpose back to our lives.
Many seniors understand this, and that's why we see some seniors purchasing new homes well into their golden years. Although our lifelong homes contain sentimental memories and nostalgia, staying in the same home for too long can become physically and mentally draining over time. It can become more exhausting to move the longer you wait.
Does this sound familiar to you? If so, read on for some advice on how to purchase your dream home at any age.
"The biggest mistake that the older seniors are making," says Texas-based Senior Living Realtor Armand Christopher, "is staying in their homes for longer than they should." If you are physically or mentally unable of caring for your former home, it might be better for you to consider moving to a retirement community or another space that provides easier access to home health and other care.

After determining whether a new home is right for you, another consideration is the size of the home that you would like to purchase. When you think about your long-term health, finances, and future, often times it is best to downsize. According to Christopher, many seniors live in houses that are far bigger than what they need. A better strategy is to plan for the future and downsize to a home that is more suitable to a senior's individual needs.
It also helps to think about your long-term independence. What type of home will be better for you in the long run? Do you really want to climb up and down stairs all day? Do you really want to clean a multi-story home? Do you really want a huge yard that you will have to mow (or pay someone else to mow for you)? Consider your physical and mental health, along with your unique financial situation, and choose a home that will allow you to live as independently as possible for the longest amount of time.
An additional consideration is the market. Is it a buyer's market or a seller's market? What type of mortgage can you get on a new home? For those in their golden years, a 30 year fixed mortgage may not be the best option. Think about whether you'll realistically be able to make your mortgage payments, or if that burden will fall on your loved ones in the years to come.
Once you've found your perfect home, you'll also need to consider how you will move all your belongings. If you don't have relatives to help you move, or if you don't want to burden them by asking, there are plenty of moving companies that specialize in offering moving assistance to seniors. Moving companies are professionals who are specially trained to assist with the difficult tasks of moving, and can make the emotional aspects of relocation less stressful for many seniors. For some people, this is more effective than recruiting family or friends for a move because the moving companies provide an unobjective, third party viewpoint.
Remember: even in your golden years, you still have a lot of life left to live. You deserve to live it in comfort and happiness, in the home of your dreams. With a little planning, support and patience, you can make that happen in your dream home. Good luck!