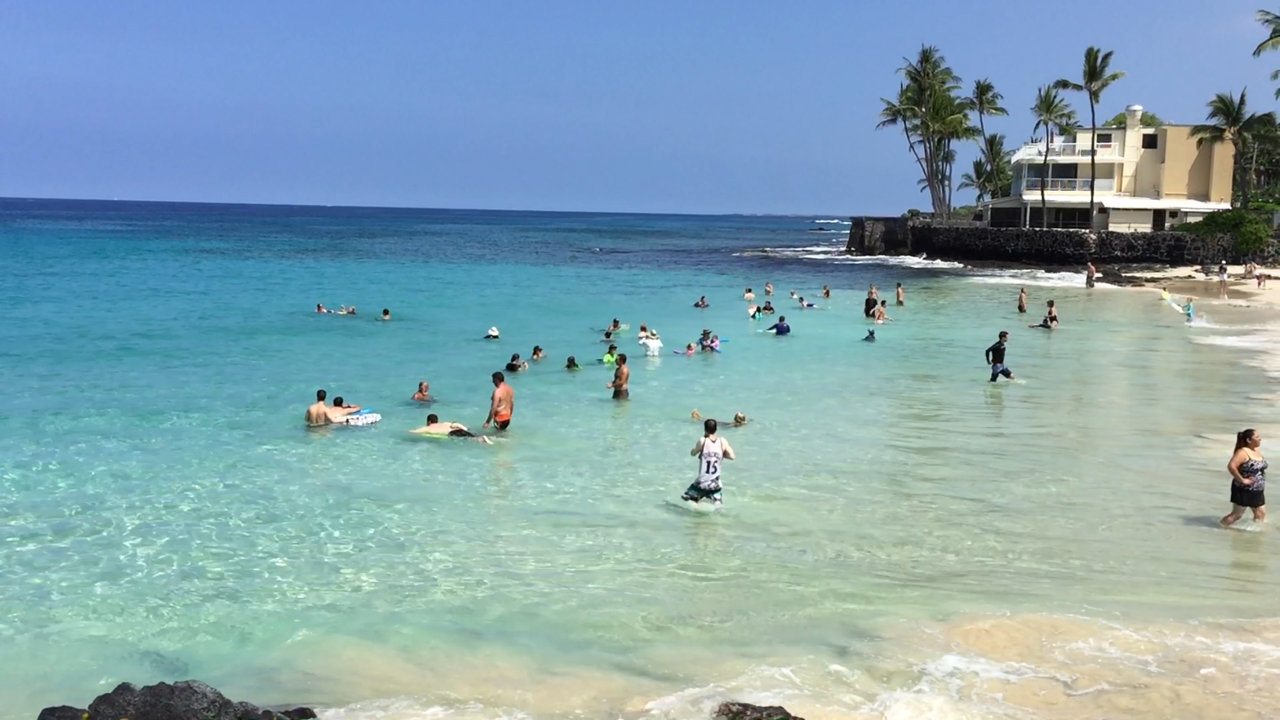 This housing market has many people talking about home values; where they are and where they are headed. It's also interesting to look back and see how home prices compare to values prior to the housing crisis.
Every quarter, Freddie Mac releases their House Price Index. The index usually provides monthly home values for:
the nation as a whole
each of the 50 states
367 metropolitan statistical areas
Kailua Kona Peak Numbers, Single Family Home Median Price:
2005=$620,000
2006= $635,000
2007= $608,000
Kailua Kona Current YTD Median Price
2015=$549,000
2016=$590,000
This quarter, the report also included a look at today's home values as compared to Pre-2008 values. Here is a graphic that breaks down the numbers on a state-by-state basis:
Note that my numbers above reflect one area of the state - numbers below are a statewide average . Kailua Kona has historically been a better buy than statewide averages.


Lance Owens (RS) with LUVA Real Estate 808.936.8383