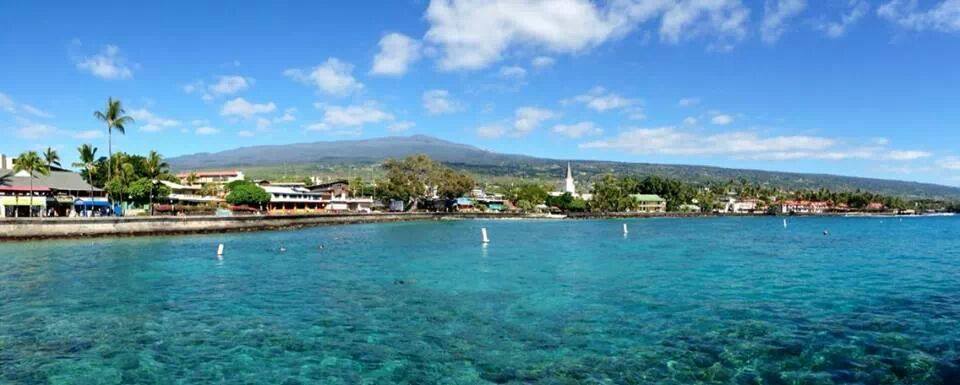 It's no big secret now that Hawaii pulled off the #1 slot for being the happiest State in the Nation, every Realtor in the state has posted that blog (I'm guilty as charged also).
But what no one esle has told you, what do the top "5" happiest States in the Nation have in common?
Well I am about to take you in a little deeper than the others have.
Hi, Lance Owens (RS) here with LUVA Real Estate and I came across another article that seem to coincide with the latest poll numbers from the "2015 State Well Being Rankings" it made me start thinking......
Lets look at these top 5 Happiest States.
#1: Hawaii
#2: Alaska
#3: Montana
#4; Colorado
#5: Wyoming
Any Guess? Obviously they are not all warm, and on the flip side, they are not all cold places, although 4 of the 5 can get pretty cold in the winter.
One thing it might be, they all have a lot of outdoor activity, but that's not it either.
Give up?
They are,......... according to the "National Movers Study" : Tracking their customers migration patterns, state to state, during the course of the last year, all 5 States are "BALANCED" ........ Balanced, according to the study = People are moving around, but if some left, roughly the same amount moved in.
No mass "moving in"
No mass "moving out"
Just Happy people :)
Hope you enjoyed your "Real Estate Minute" with Lance Owens (RS)
Here are the rest of the numbers.
And in closing,
I am off to the BEACH !!!
Nah, I have to go to work like the rest of you, but it is Aloha Friday :)