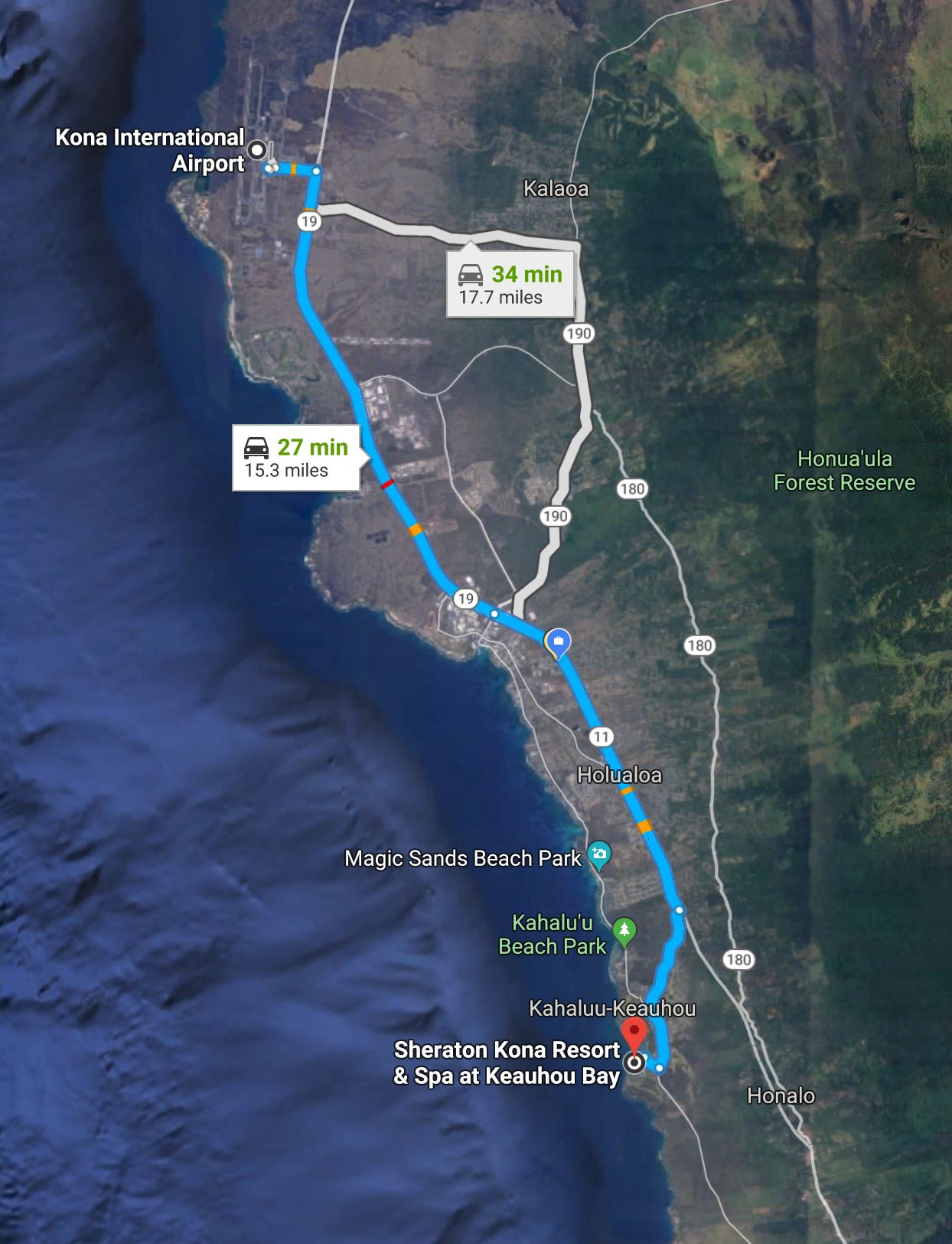 Your Big Island Itinerary
I have been threatening to write this now for 10 years, so here we go, and please note this will be a living breathing document and will be updated as needed.
Ok, so what I am about to share with you, are places I either take my family and friends to, or at least point them in the right direction
I am going to assume you are flying into the Kona International Airport (KOA) and we will begin our journey here.
After picking up your rental car….. correction, your rental Jeep, (Important) because so many adventures are off road and a Jeep will do you good.
Turn right towards Kona, you are going to drive for about 13 miles and take a right on Kamehameha III road, head Makai ….

( Lesson 1, people don't give directions using highway numbers, so if you pull into a gas station and ask where Highway 11 is, and they look at you with a long, long, empty stare – its because they wouldn't know where highway 11 was, if they were standing in the middle of it about ready to get hit by a coffee truck, all highways go by names, not numbers when you are local, and because the island is round, often times you are told to turn "Mauka" or "Makai" , so learn this one first )
Makai – means water or ocean, so if you come to an intersection and someone told you to go "Makai" which way would you go? Towards the ocean, towards the ocean!
Mauka – means Mountain, easy way to remember the two, Mauka sounds like Mountain – get it? Makai sounds like…???... like noting your used to you, so just remember Mauka/Mountain and then the other one will have to mean ocean – lol.
So which way are you going to turn when you get to Kam III (Kamehameha III) … Makai, turn towards the ocean my friends. Why, because I have you staying at the Keauhou Sheraton, or now known as the Kona Sheraton – so just put that into your GPS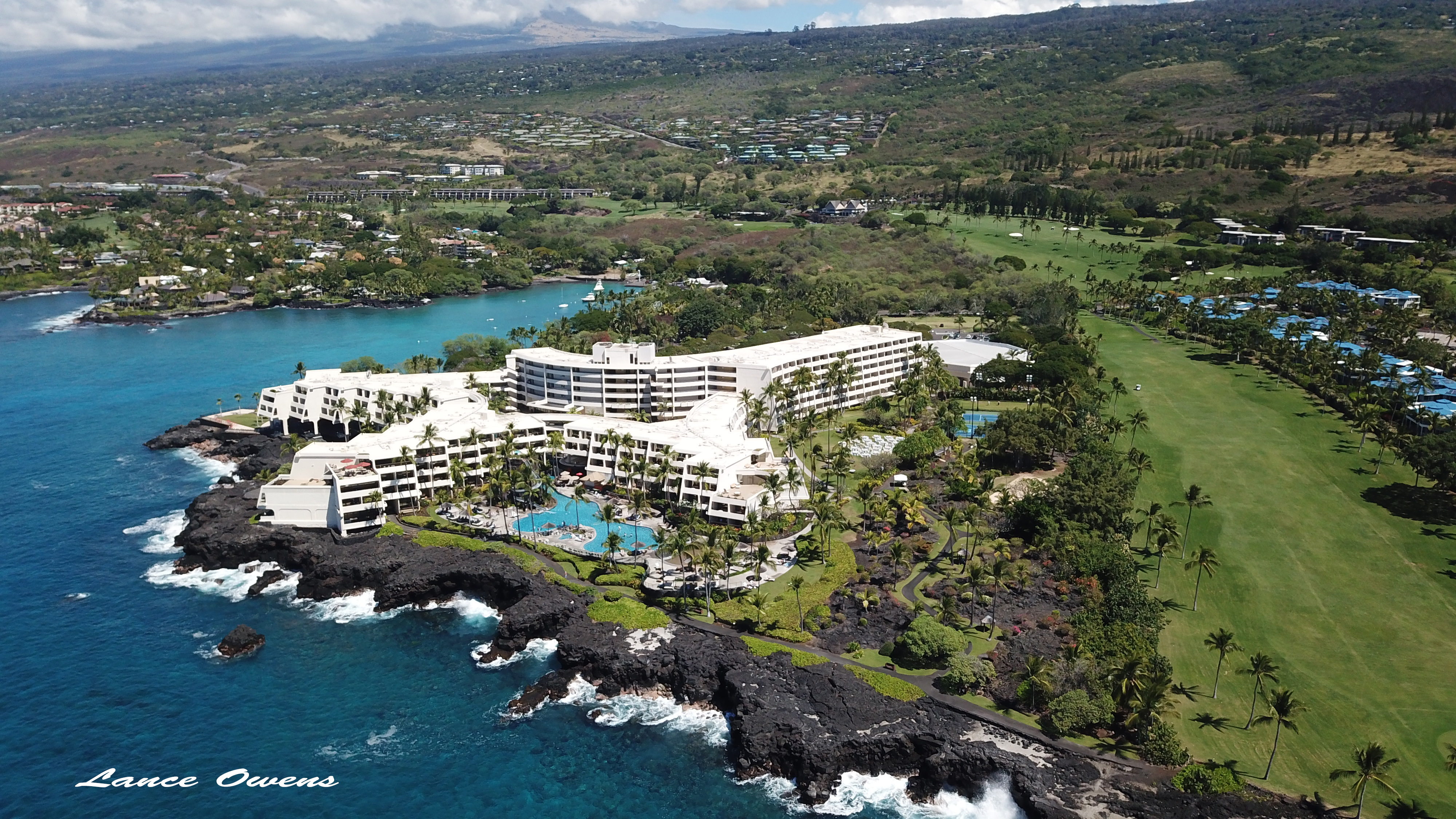 First night at the Sheraton, you are going o make it down to Rays On The Bay (in the hotel) , for sunset cocktails and watch the Manta Rays swim towards the lights from all the dive/snorkel boats that are right off the shore. Amazing experience from shore.

Get up in the morning and head back down Alii Drive to Kahaluu Beach, this is an excellent snorkeling beach, great place to see turtles and colorful reef fish. Also a great beginner snorkel area, or just a place to hone up your skills if you haven't snorkeled in a while.
Note: head out towards the reef break line, or to the far left, less tourist and more fish – and it does get shallow again by the outside reef – I don't recommend you go beyond that unless you are an expert swimmer/diver. There are also lifeguards on this beach, another great reason to start out here.
Kahalu'u Beach: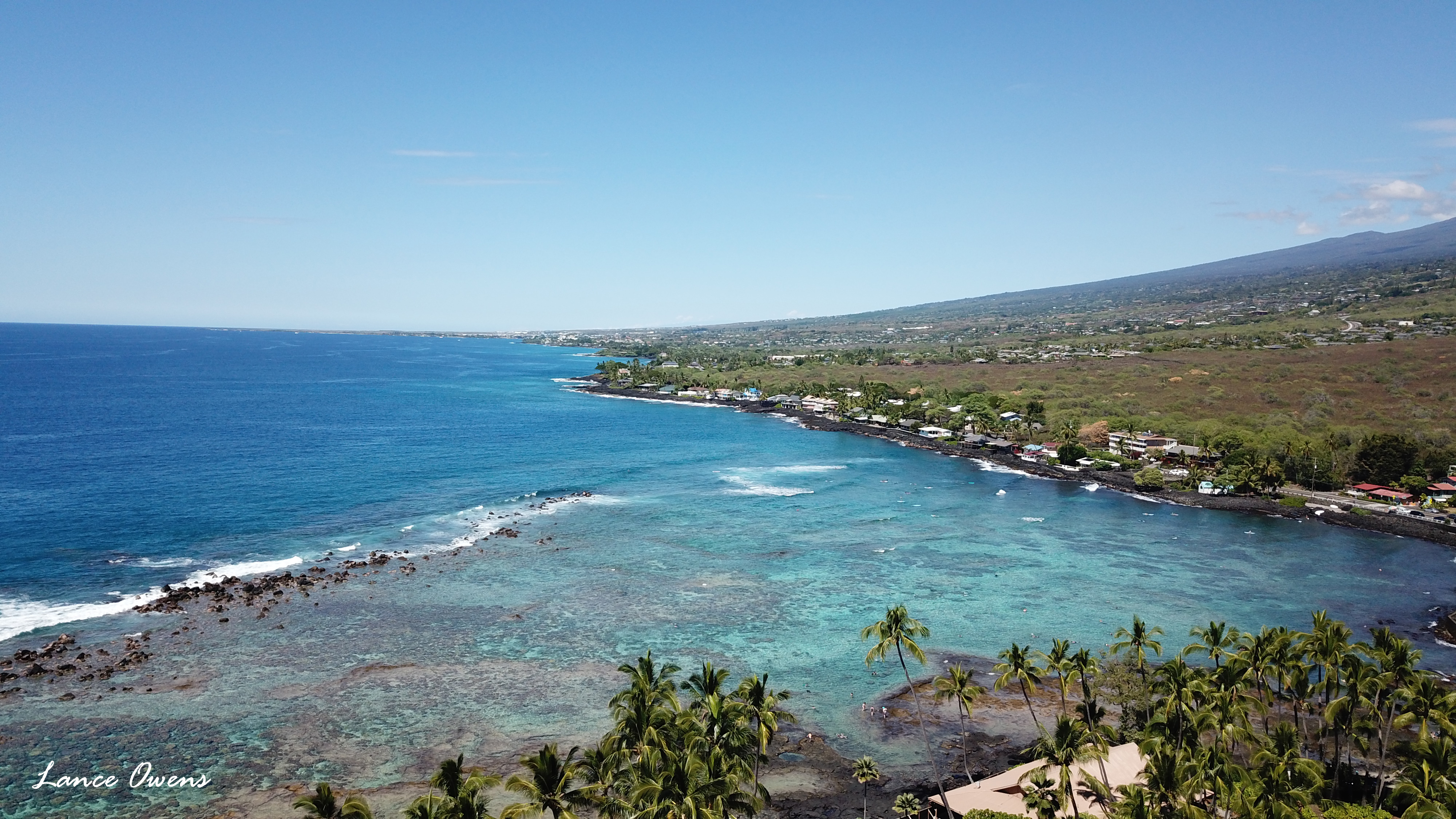 Day 2: Painted Church, Pu"uhonua Honaunau National Historical Park, then over to "2 step" for some advanced snorkeling!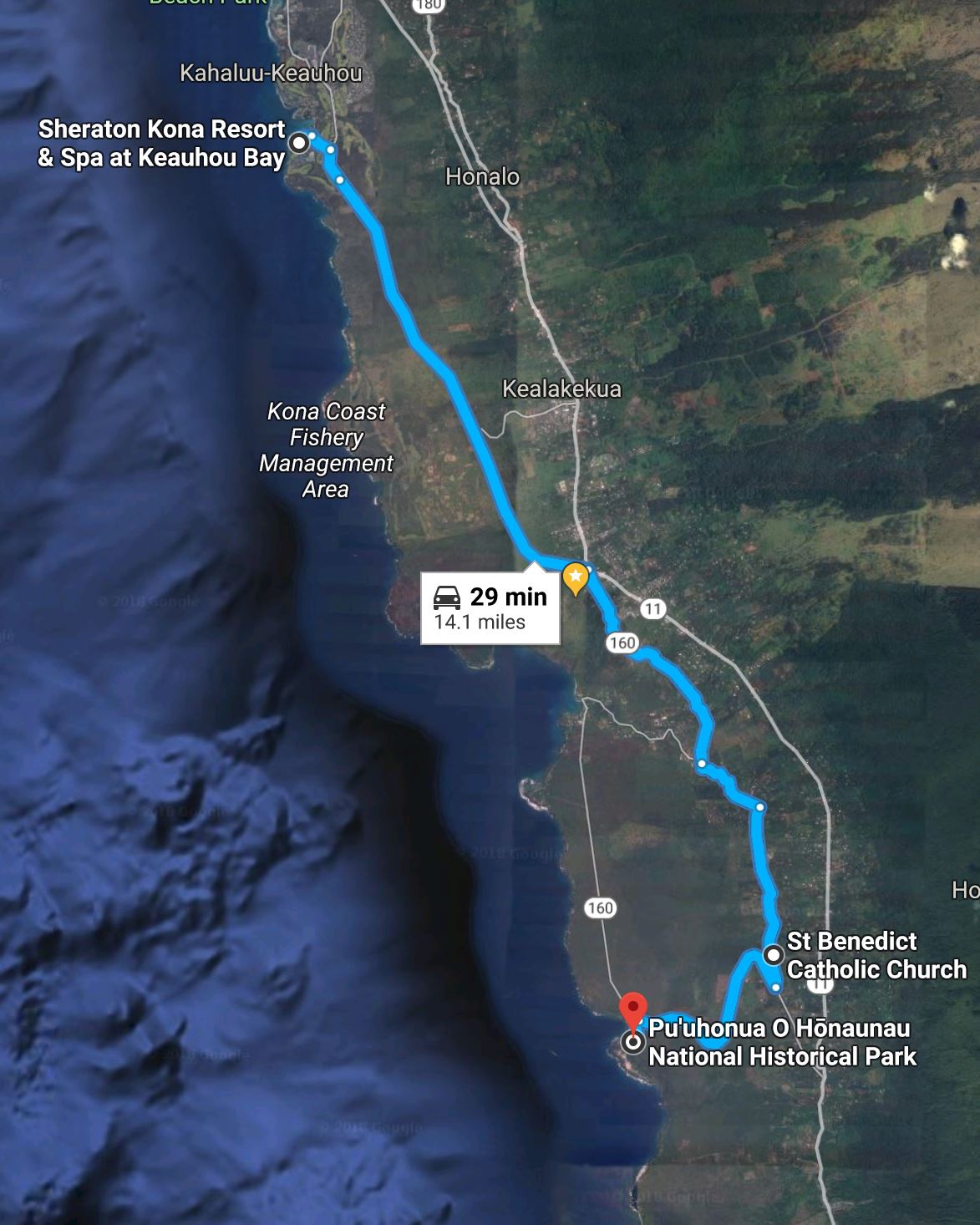 Painted Church: will be a short drive from your hotel and is a must see, I cant tell you how many times I have just popped in here with family and they absolutely loved it. Give yourself 20-30 minutes here.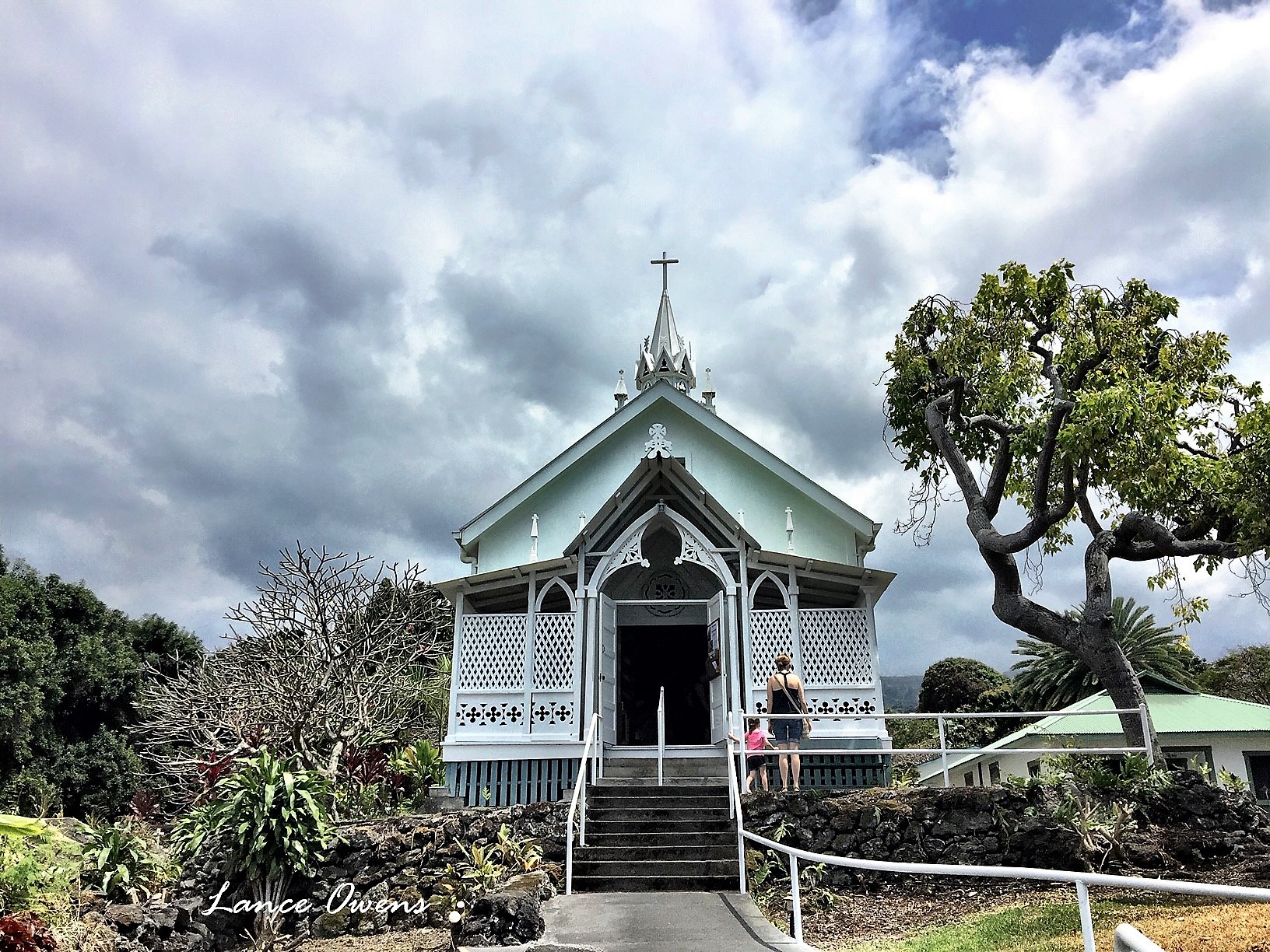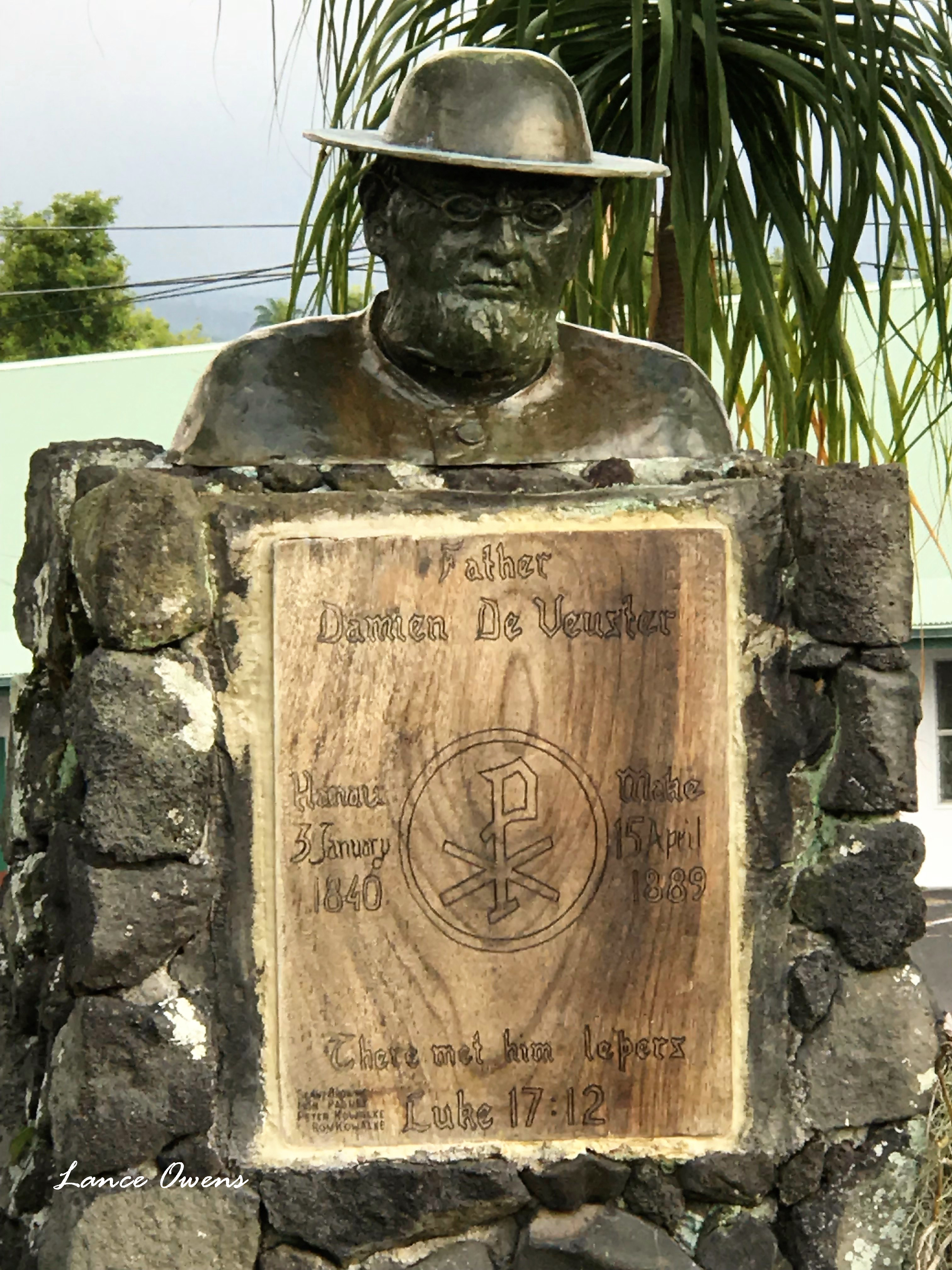 Pu"uhonua Honaunau National Historical Park: Just down the road from Painted Church and depending on your interest level, you could easily spend a half a day here.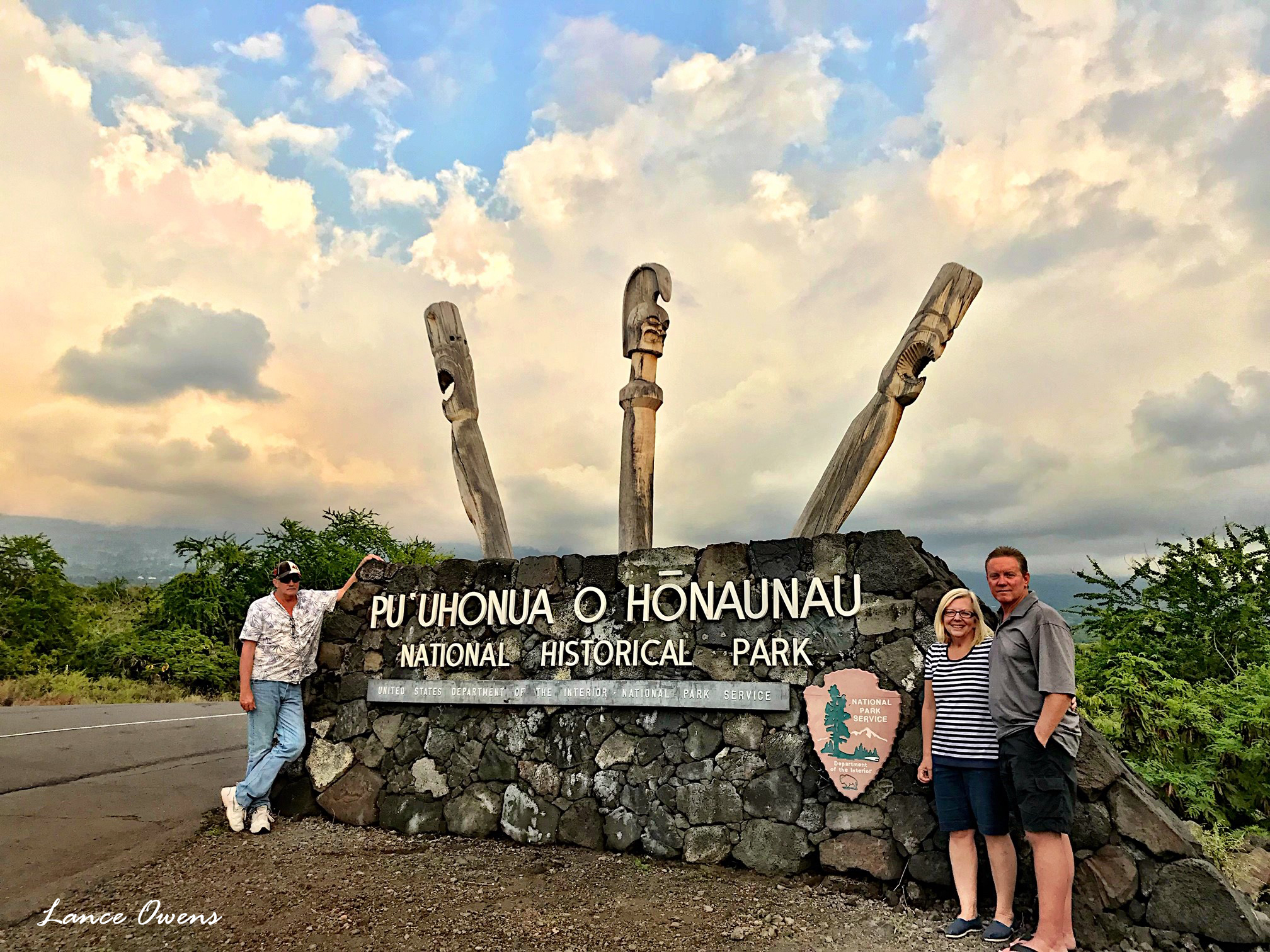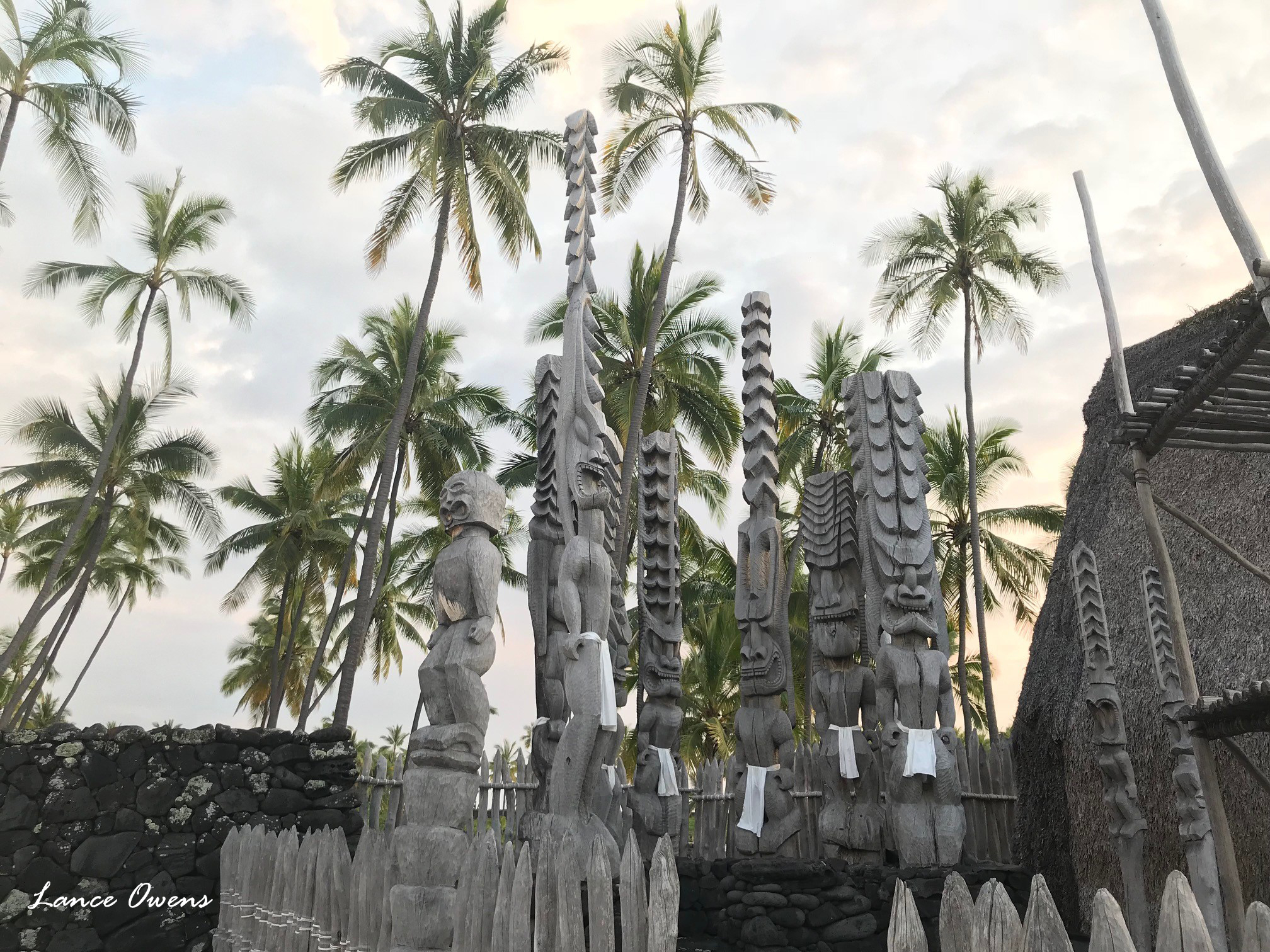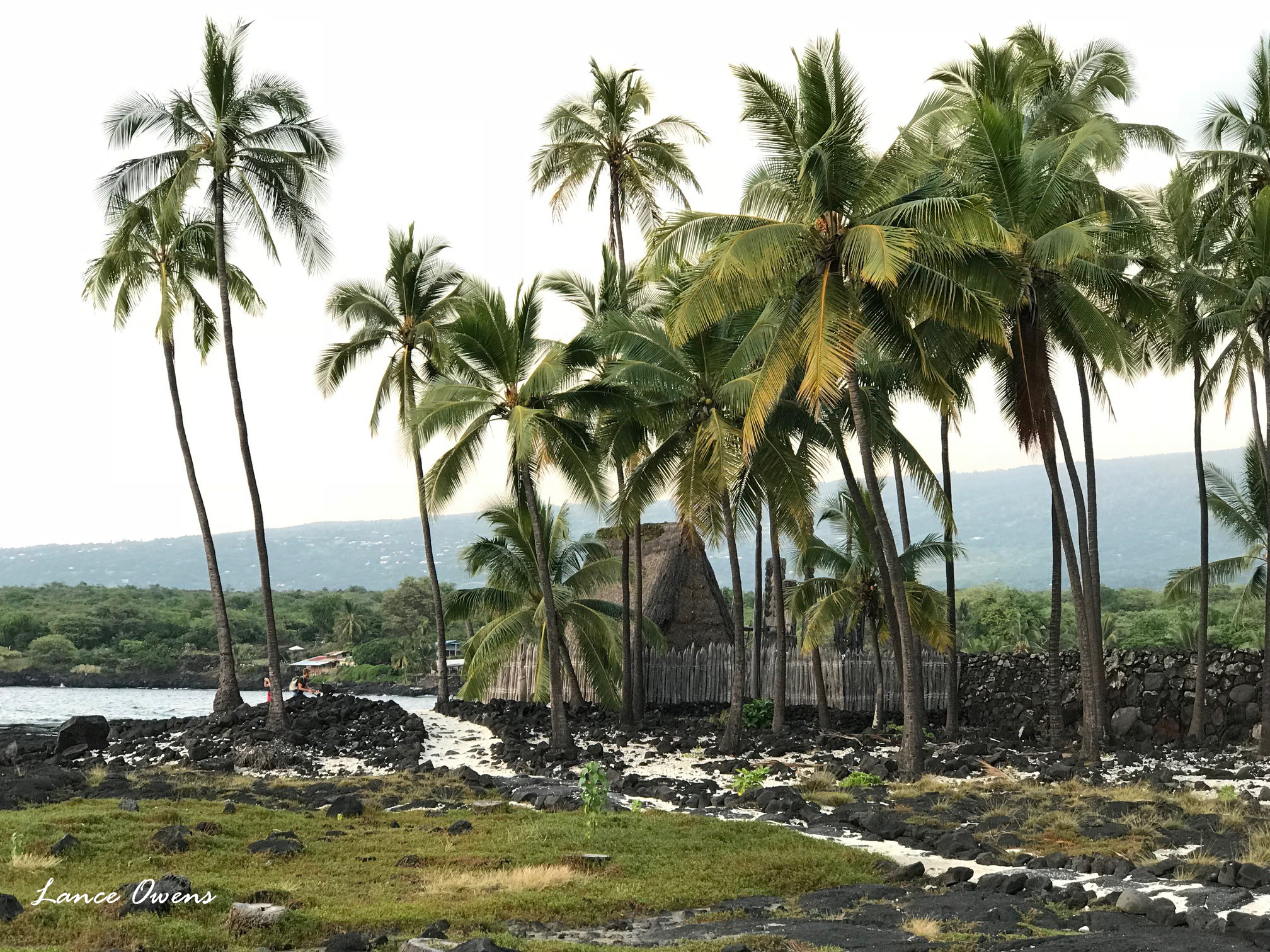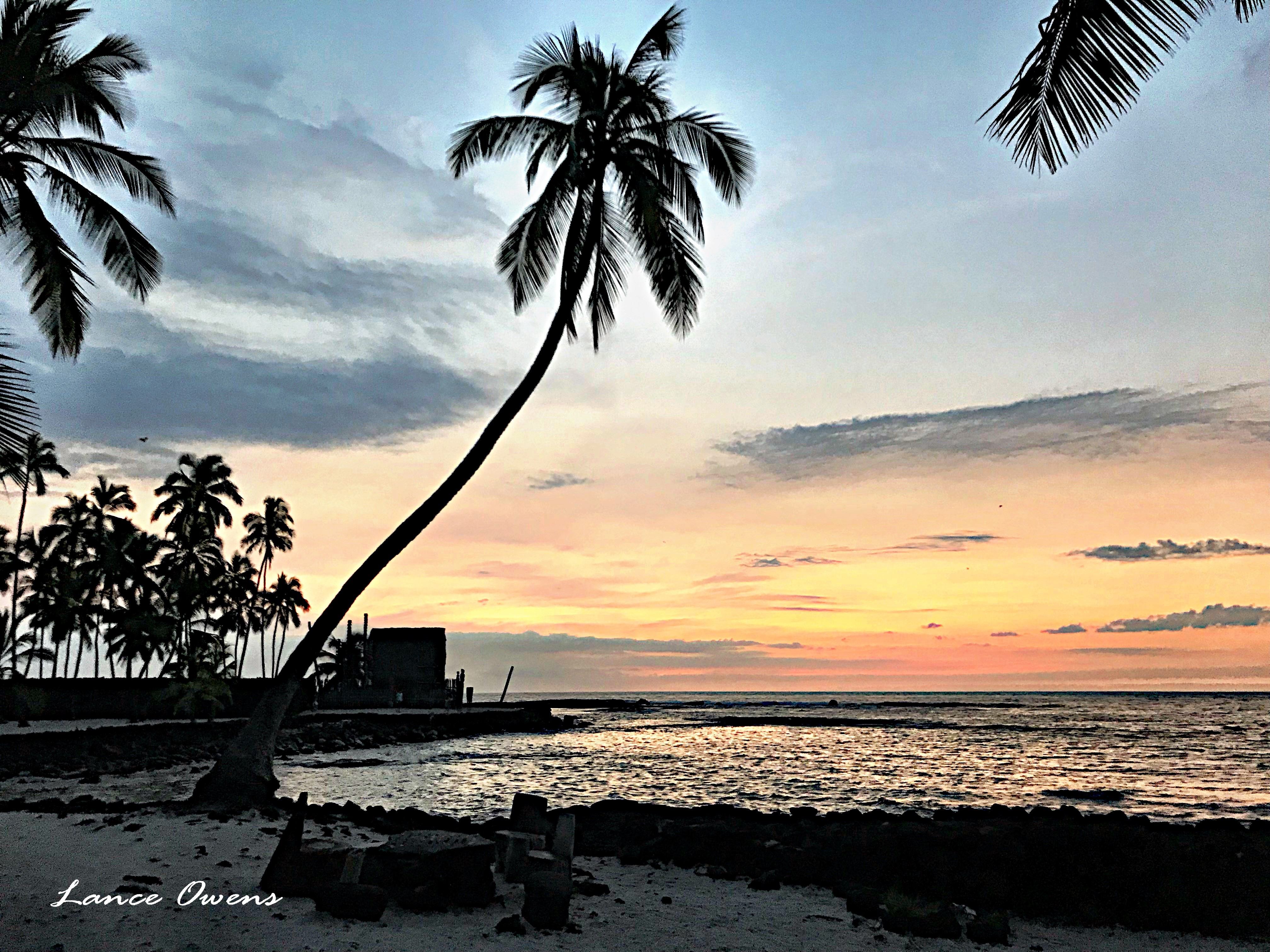 Kealakekua Bay and Captain Cook Monument: 3 ways to get there and consider most of them at least a half day
1: Hike in, it is a strenuous hike, you drop about 1400 feet in elevation and REMEMBER, you have to climb back up 1,400 feet also - hot, dry, rocky trail. I live next to the trail and I have seen 5 helicopter rescues this year, dont let me scare you, its not so much dangerous, as it is the people go ill prepared, not enough water, improper shoes, to much gear, traveling with small children..... There are NO facilities, no water, nothing. In short, wear proper hiking shoes, bring at least 3-4 bottles of water, a hat, sunscreen and most of all , your mask, snorkel and fins.
This is world class snorkeling here!
2: By boat - highly suggest this one, something like the Fairwinds or Bodyglove, they have food, drink, gear, and lifeguards - well worth every penny they charge!
3: Kayak in - lots of fun also, usually you will be kayaking along dolphins or manta rays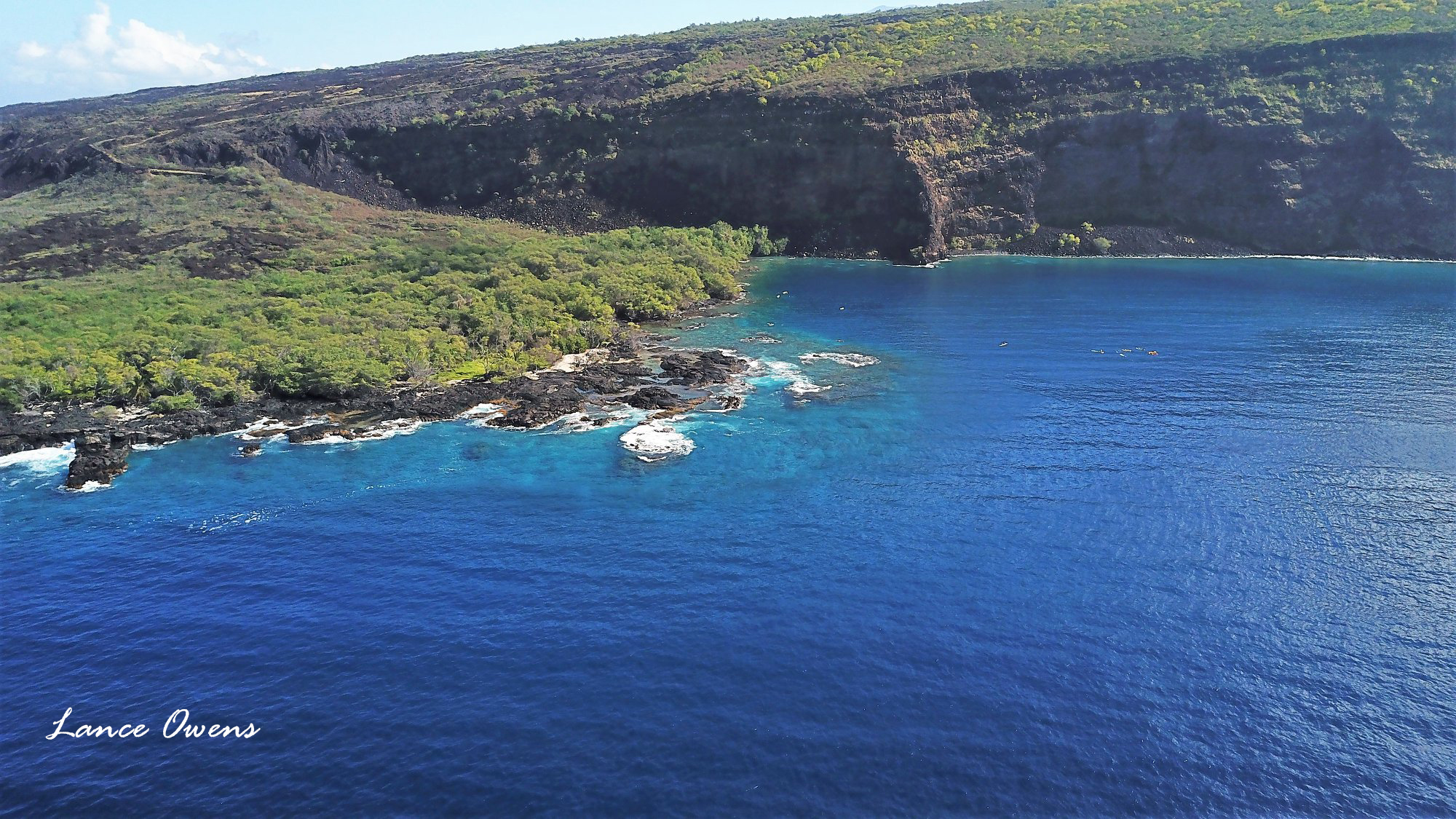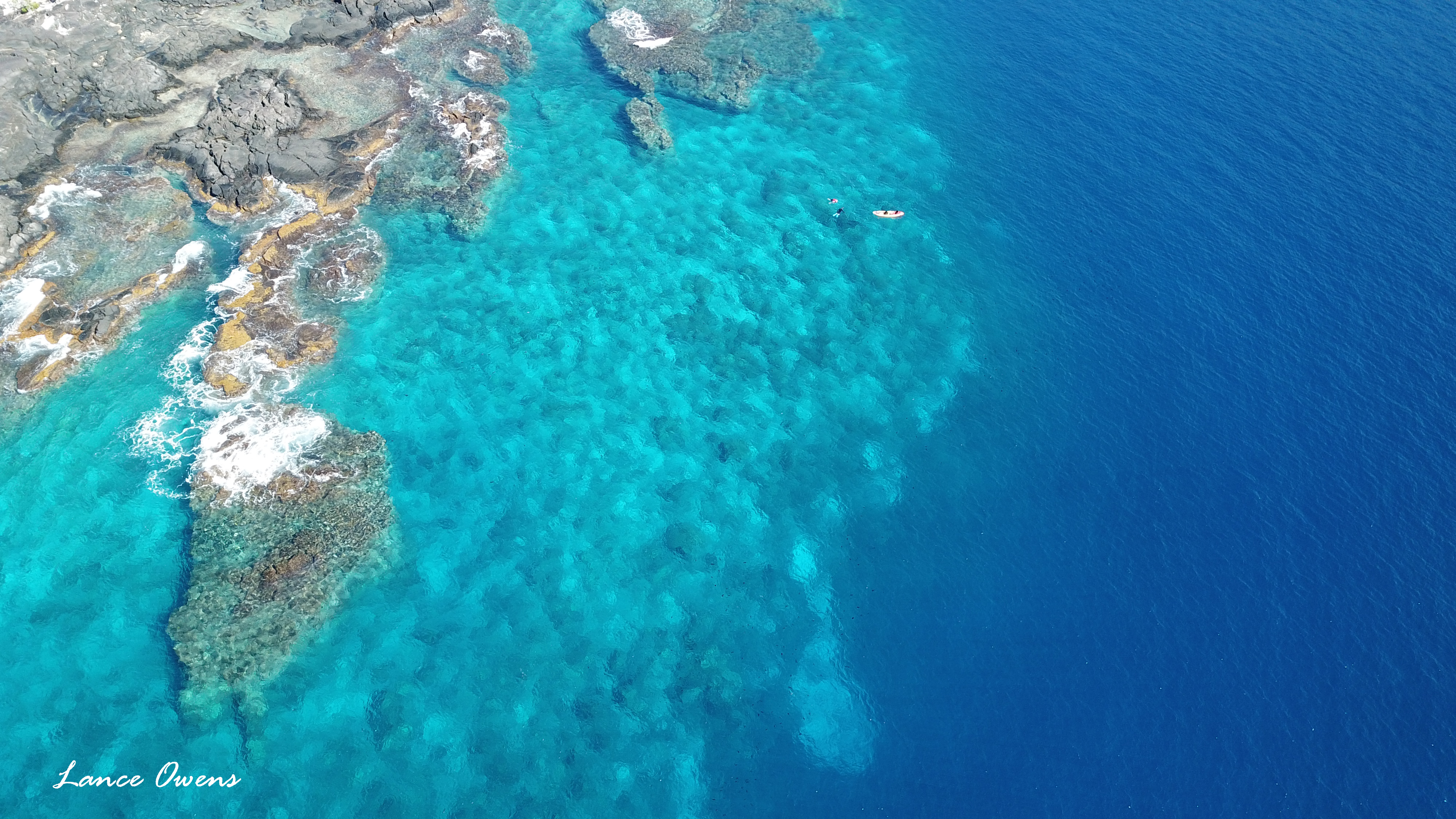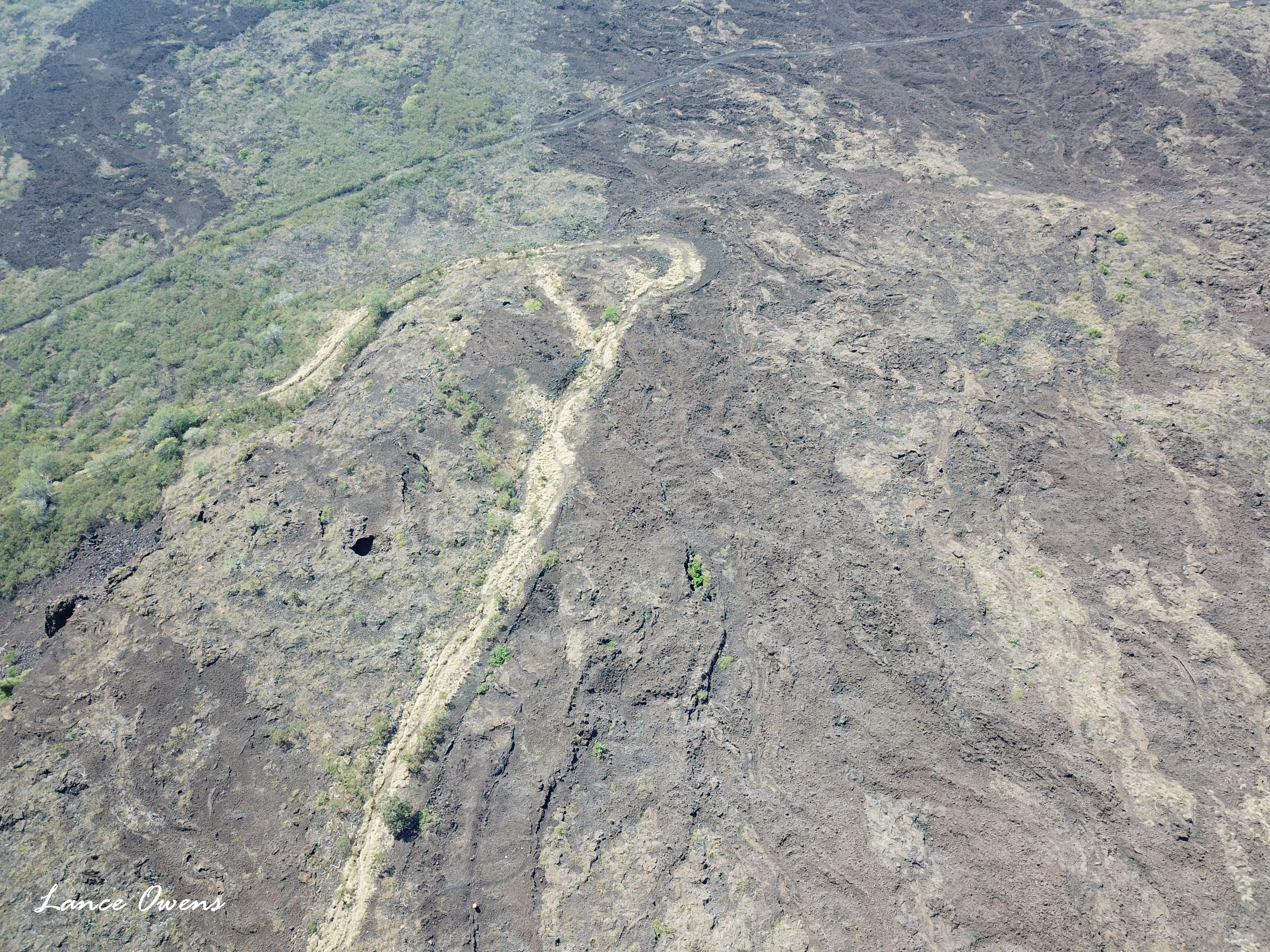 Take note, the trail is the wobbly line, not the straight one! Rocky, hot and dry.
The Cliffs at South Point & Green Sands Beach: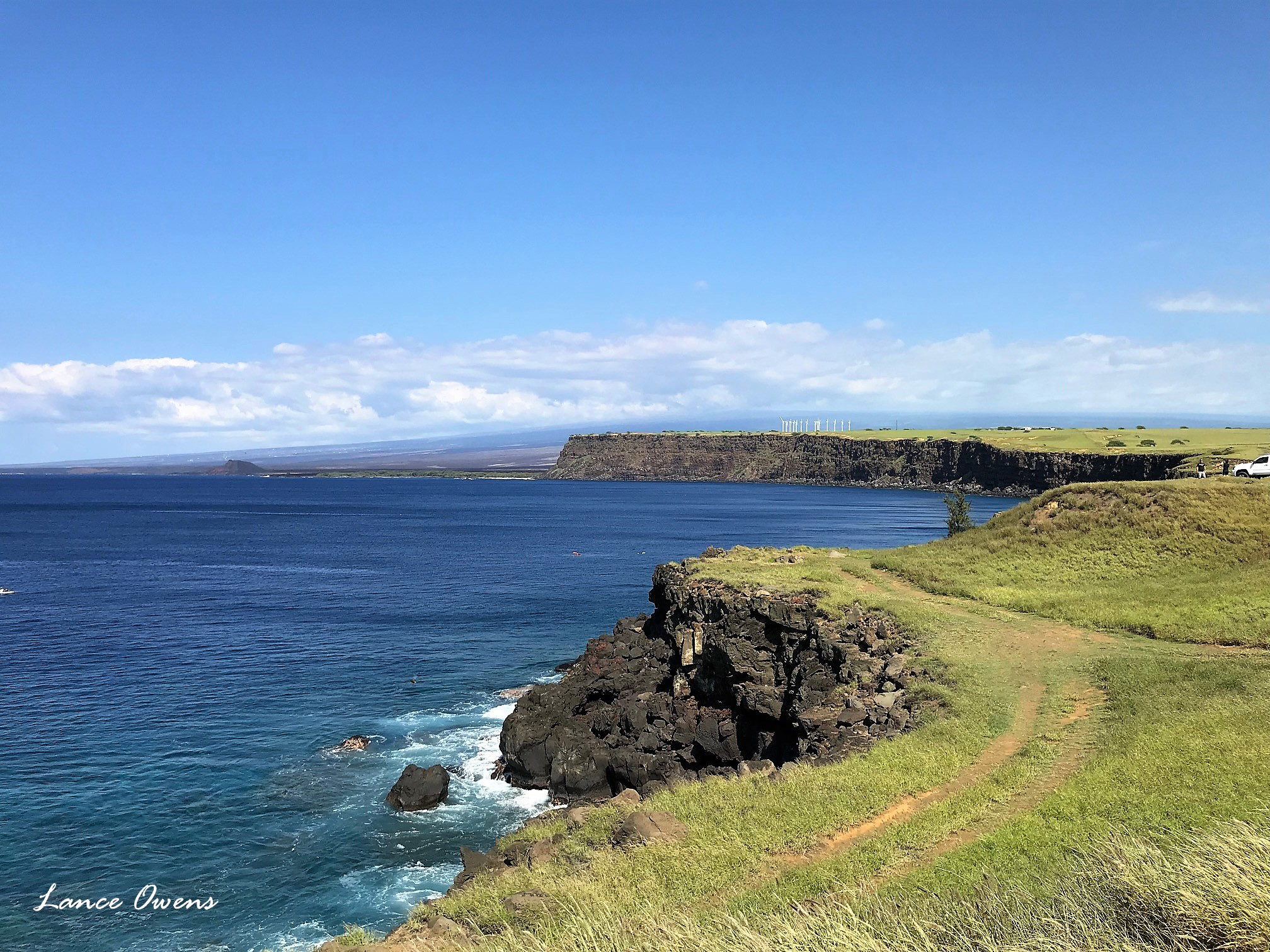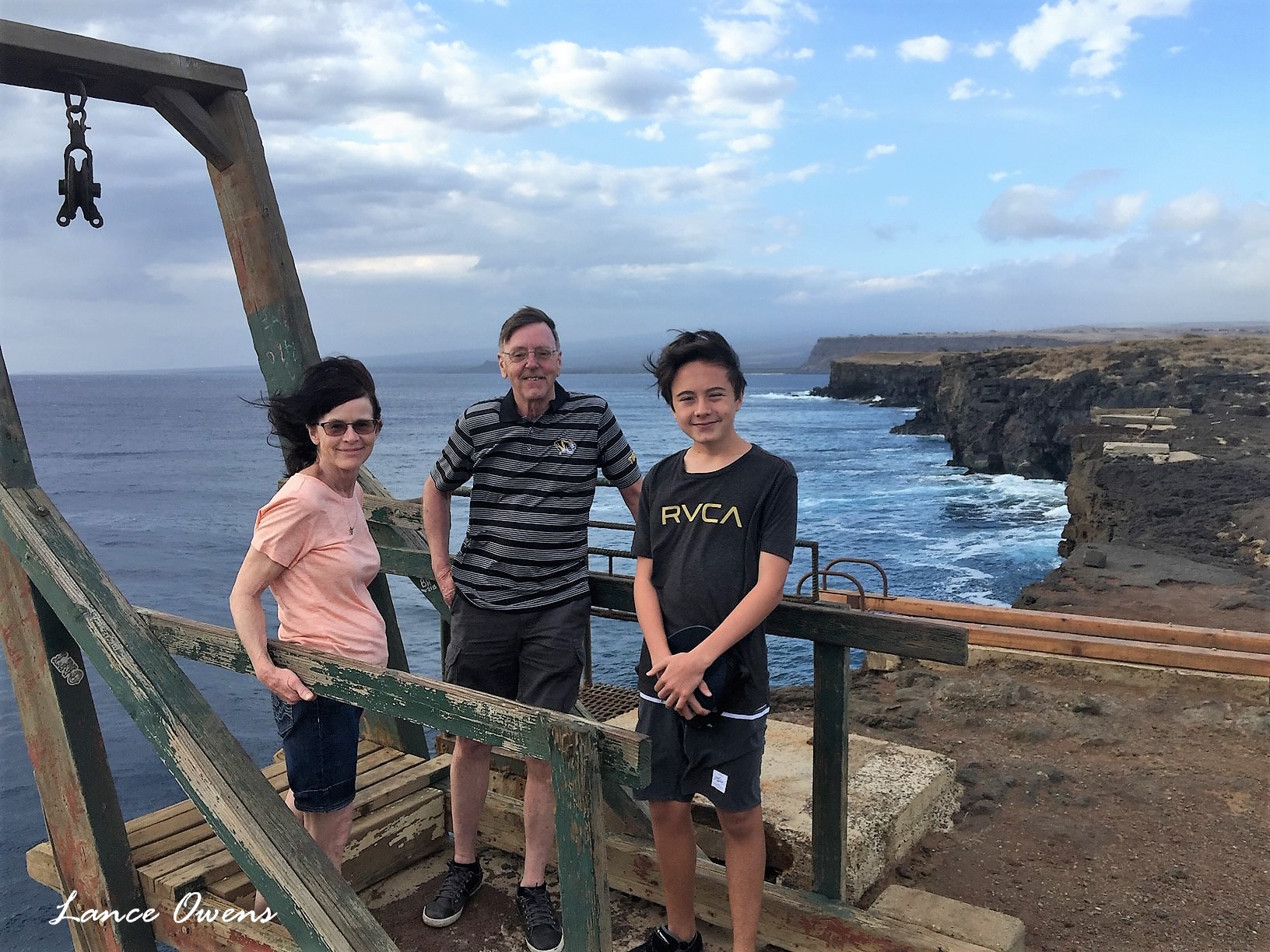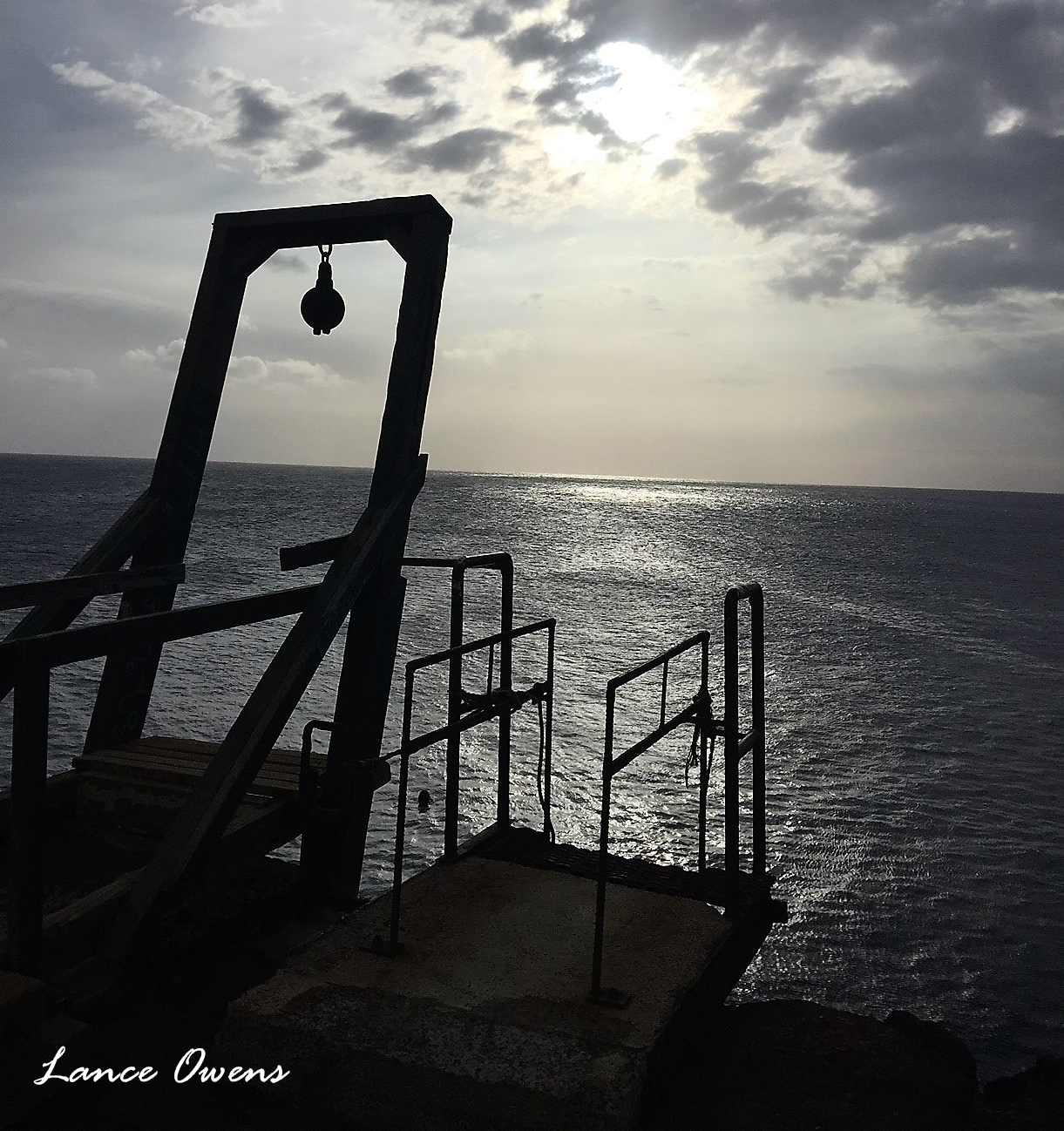 Green Sands Beach: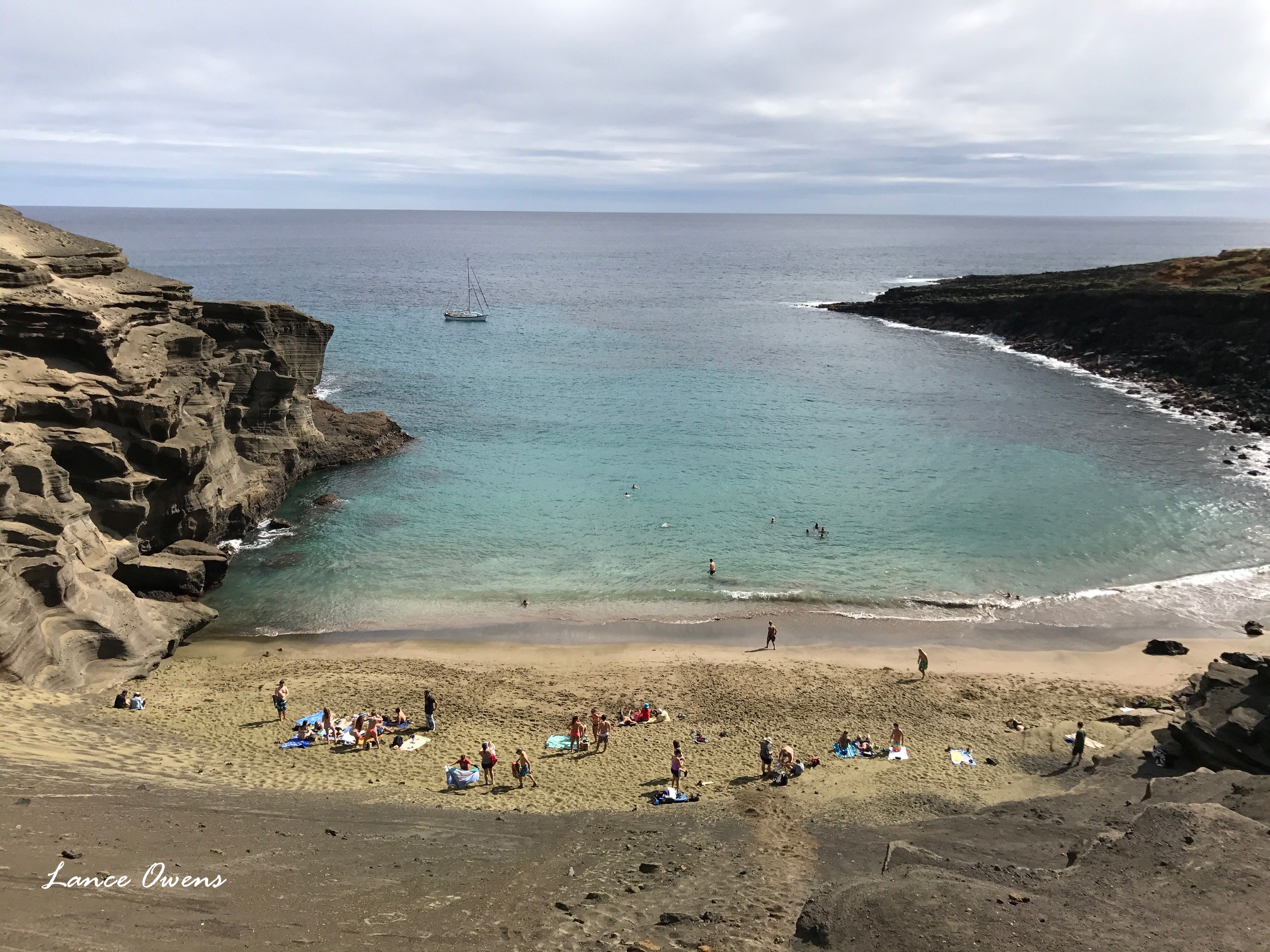 Volcano National Park: Changing daily, so please go to their website to see what is available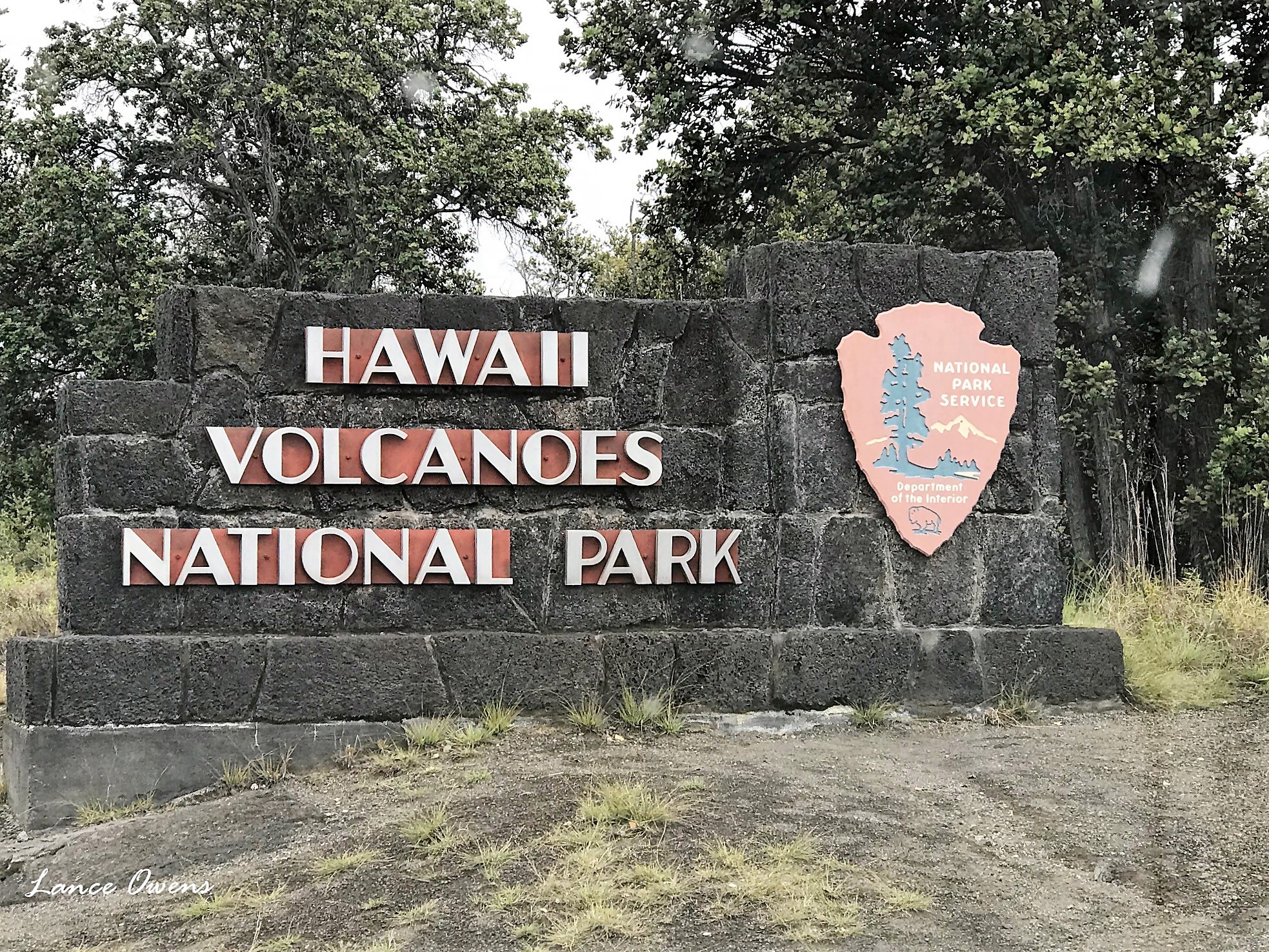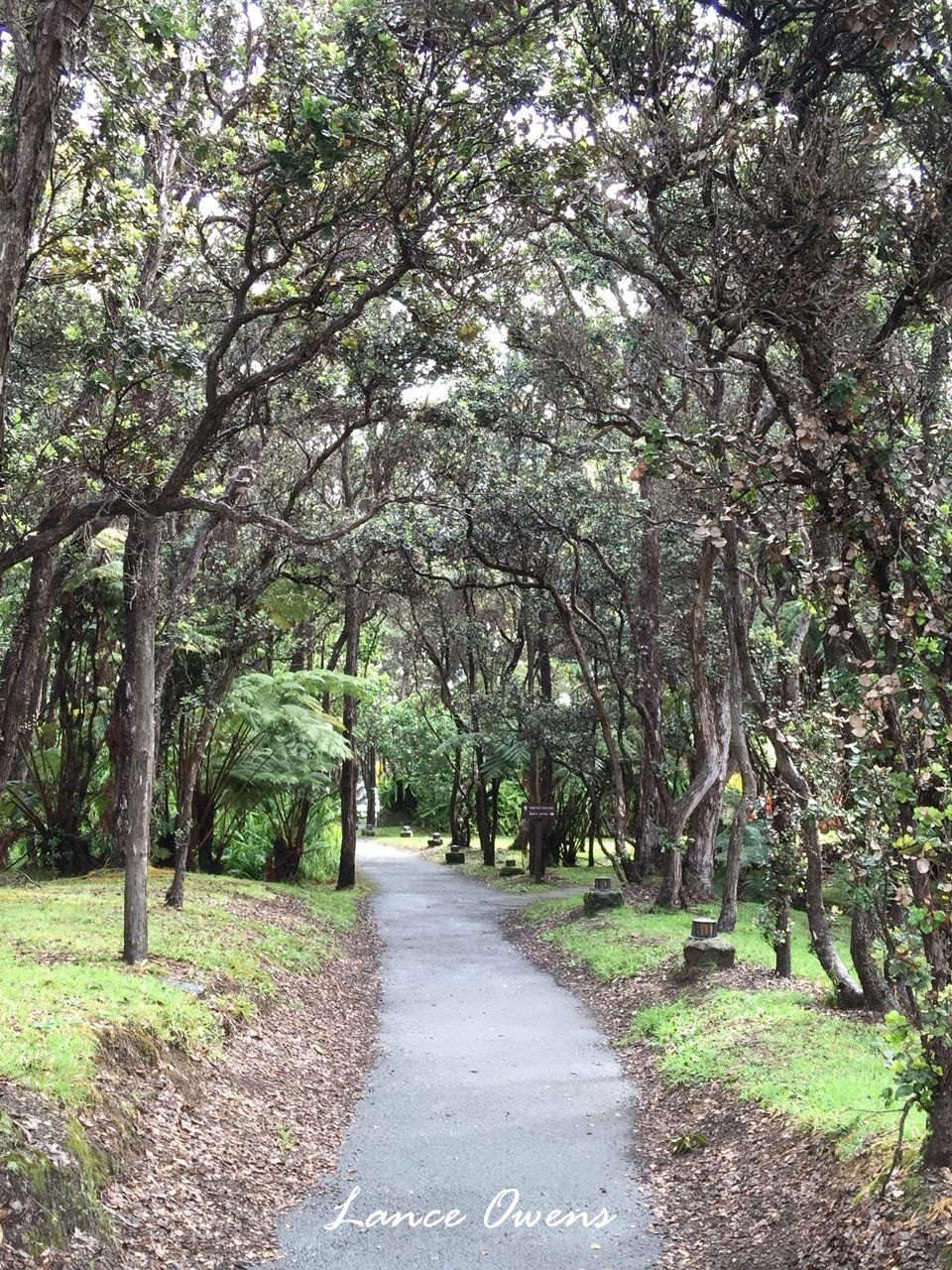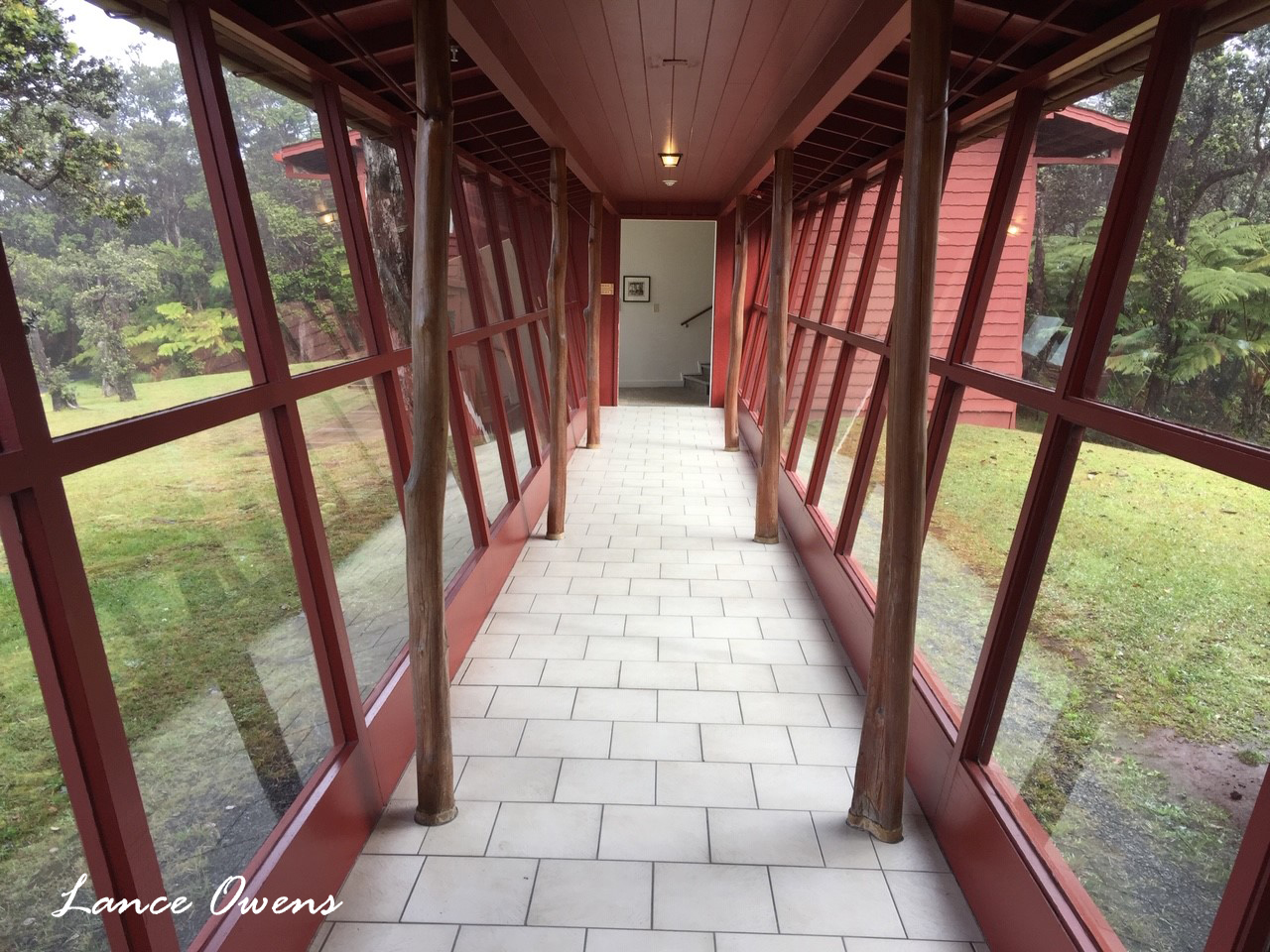 WORK IN PROGRESS